This are
EX

CERPTS

of my work until 2020.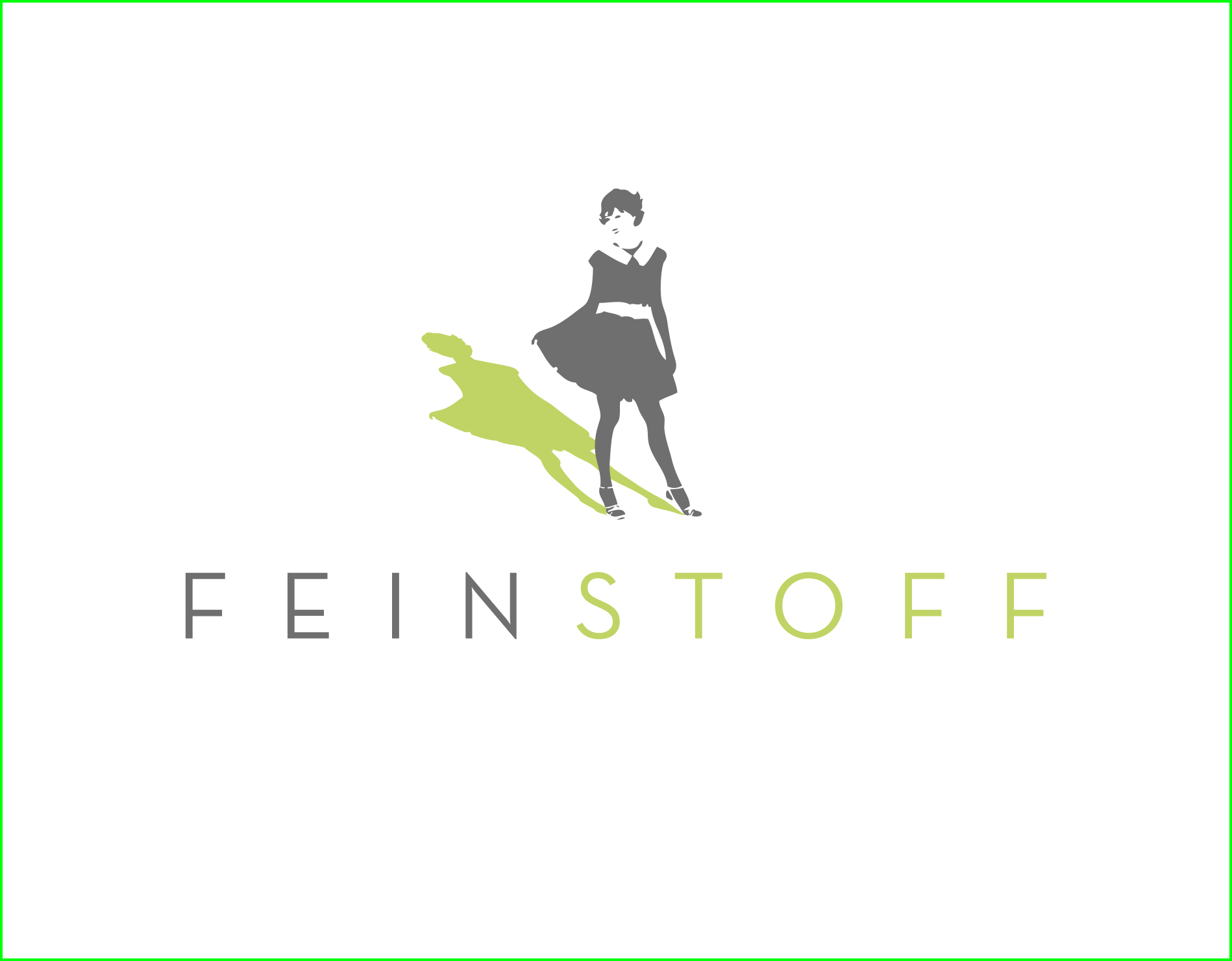 Logo
Feinstoff – Boutique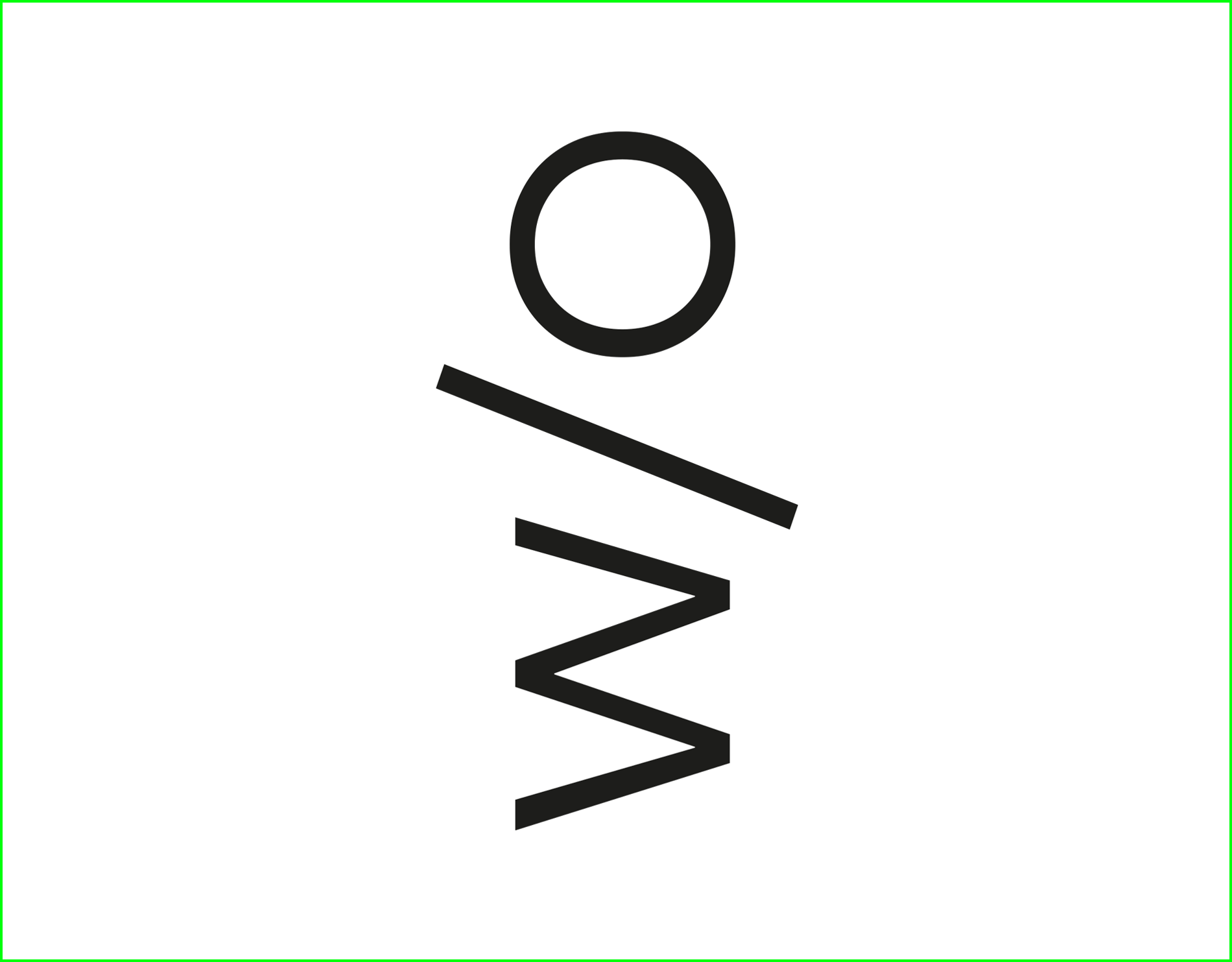 Logo
Walter Oberbramberger –
Photography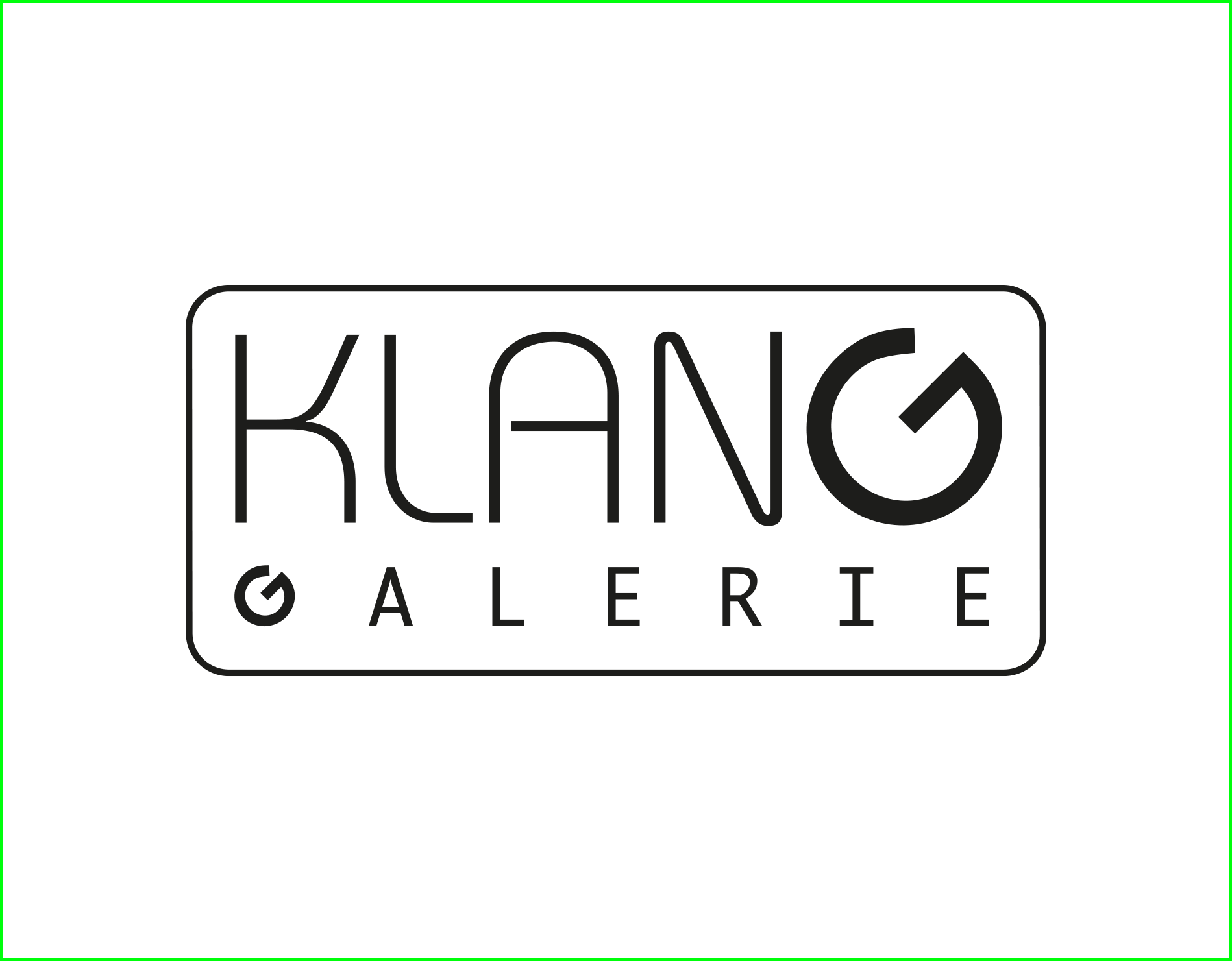 Logo
Klanggalerie – Record Label
Logo
Beats By Bikes – DJ rides around the world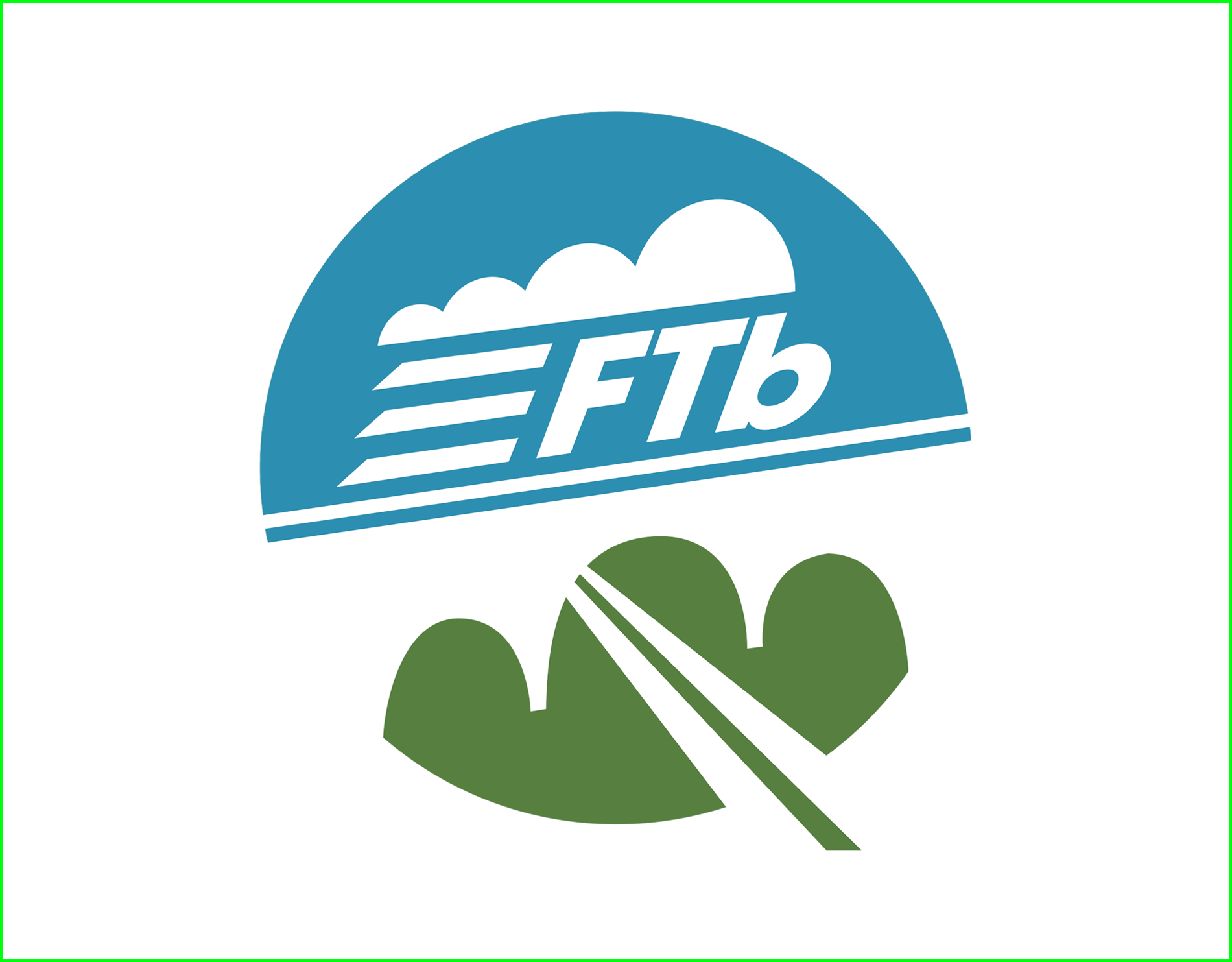 Logo Redesign
FTB Feistritztalbahn – Railway line
Logo and Business
 

card

Representation for an art therapist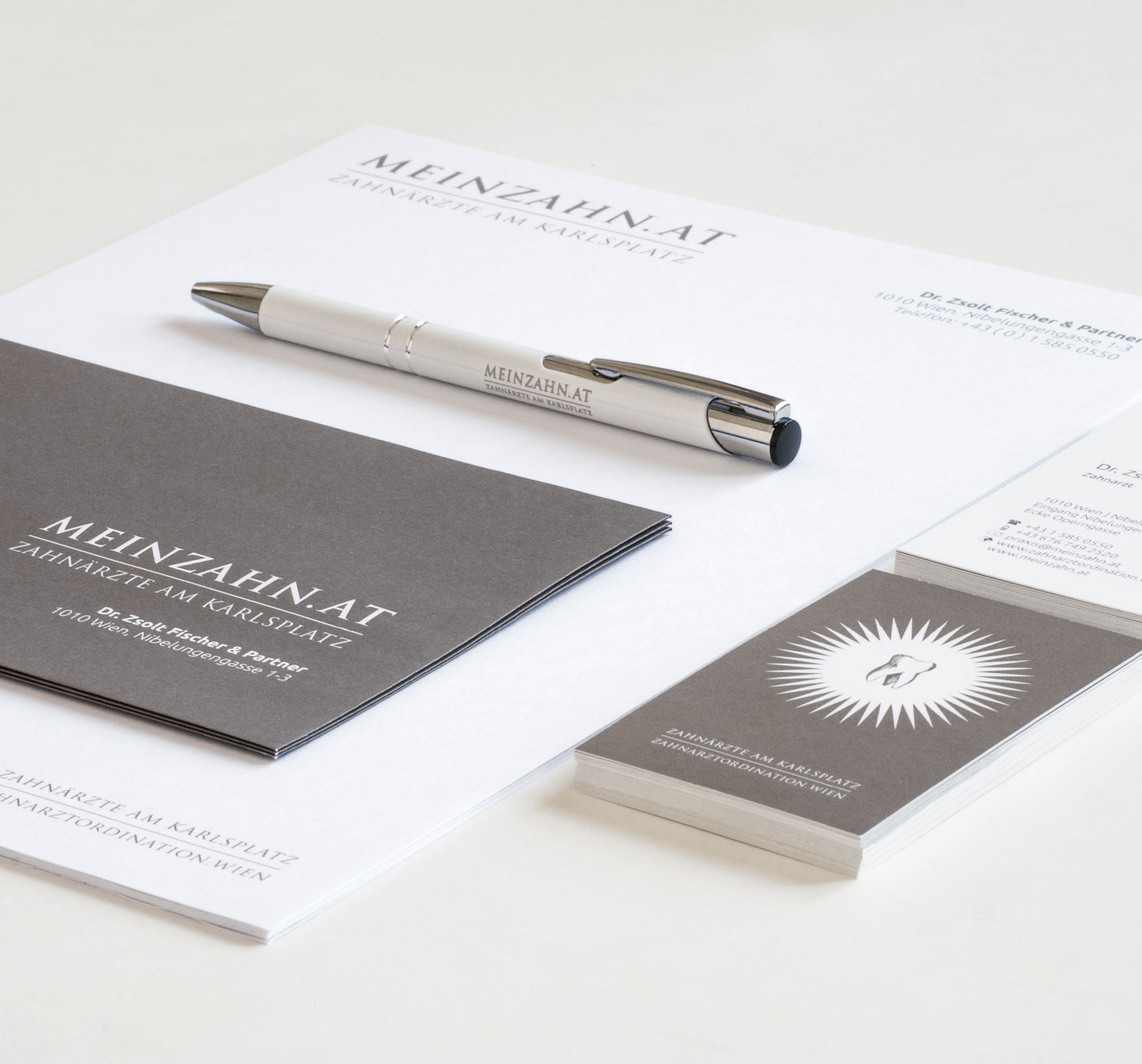 Business Stationary
Development – corporate identity and logodesign for a dentist
Giveaway- Box
Case with various items like corporate brochure, USB-stick and chocolates
Clients (alphabetical order):
ARGE Erziehungsberatung und Fortbildung GmbH
Austria Sotheby's International Realty
Bautenschutz Buschek GmbH
Compact Marketing
Dotcom media global communications GmbH
DOXx media
ERV Versicherung, Schweiz
Feinstoff
FTB Feistritztalbahn
Fotografie Walter Oberbramberger
Heltschl GmbH Medizintechnik
Karall & Matausch GmbH
Klanggalerie
Kommunikationselektroniker Österreich
Kubefilm GmbH
Mag. Vera Brlica Kunsttherapie
Ordination Dr. Endl
Pigeon Disco Stylists
Platzer Industrie Holding Gmbh
Platzer Rail Holding GmbH
Profi Baustoffe
Premium Health Concepts Kft. – Ungarn
RailRent Service GmbH
Redl GmbH
Sägewerk Hirner
SKN St. Pölten Frauen
Stylogs Intralogistik
TecSol GmbH
Zahnärzte am Karlsplatz
Zahnarztpraxis Sprosshaus – Zürich
etc.